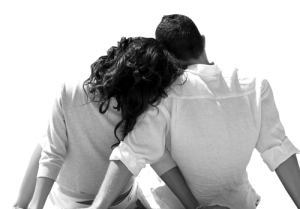 Decreased libido and low sex drive are a very common concern brought to us by our patients. Sexual desire is a complex issue that can have a range of causes including:
Stressful lifestyle (too tired to want sex!)
Depression, anxiety
Relationship issues with sexual partner
Side effects from medications
Intercourse is painful
Hormonal imbalance
No matter the cause(s), this can be a distressing situation that impacts other aspects of your life and relationships.
We work to identify the cause(s) of your personal situation and address them using natural therapies. Many times improving overall health will also improve libido. Homeopathy and other natural therapies can be quite effective for some women dealing with this issue.