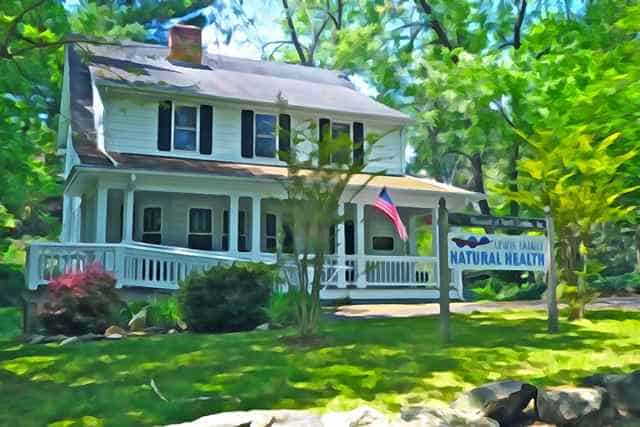 Becoming a Patient at Lewis Family Natural Health
Thank you for your interest in becoming a patient at Lewis Family Natural Health.
We look forward to working with you on your health goals!
To become a patient, please review the three steps below: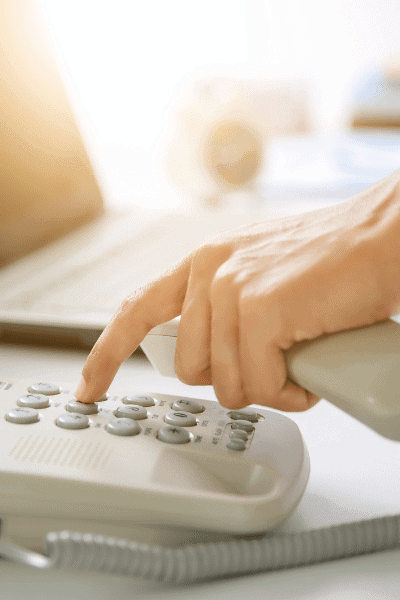 We recommend all potential patients take advantage of our complimentary 15-minute initial consultation over the telephone.
During this introductory conversation you will be able to:
Speak with one of our doctors.
Learn how naturopathic medicine can address your specific health concerns.
Ask questions about what it's like to be a patient at our office.
See if our doctors and our office are a good fit for what you are seeking. If not, the doctors are often able to help direct you to other offices or practitioners who might be a better fit for you.
Please note that we are not able to give specific recommendations or health advice during this introductory consultation.
Contact us to schedule your free 15 minute health consultation with one of our naturopathic doctors.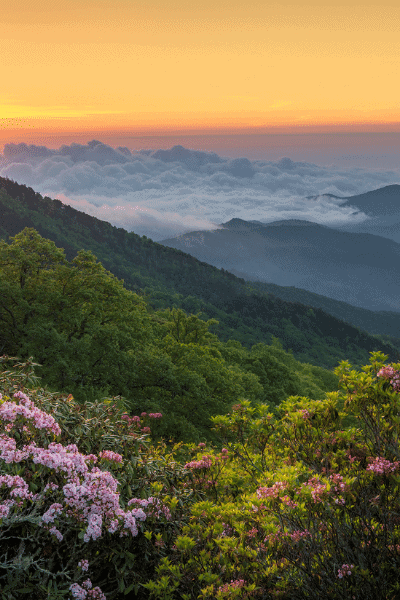 All patients start naturopathic care at our office with the New Patient Series.
The New Patient Series is actually two appointments, spaced a week apart, that are designed to allow our doctors to get to know you and your health concerns at a deep, detailed level.
This comprehensive naturopathic assessment is necessary so that an individualized, whole-person plan can be created just for you.
The first visit lasts 90 minutes; the second visit a week later is for 60 minutes. These visits can take place either by phone, over Zoom/telehealth, or in person at our office in Asheville, NC.
Please read more about the New Patient Series and what to expect during your first visits.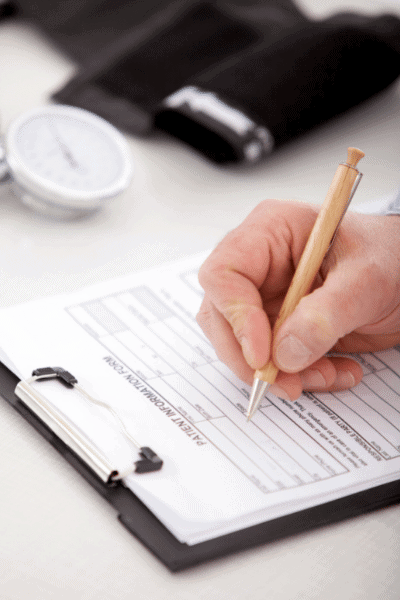 In preparation for your first New Patient Series appointment, please complete our New Patient Forms.
These forms are designed to help us learn as much about you as we can before your first visit. They may take some time to fill out, so don't wait until the last minute to start working on them.
You can fill out the forms online using our HIPAA-compliant intake form, or download and fill them out by hand if you prefer. We also have hard copies available that we can mail upon request.
If you fill them out by hand, please mail, fax, or drop the completed forms at our office a few days before your first visit so your naturopathic doctor will have a chance to review them ahead of time.
Information for Patients Who Live Outside of Asheville, North Carolina
How we work with patients over long-distances
We are able to work with patients who live a distance from Asheville. The naturopathic therapies we use do not require face-to-face contact to be effective.
We utilize a combination of telephone and video telehealth technology to meet you wherever in the world you live.
Recommended supplements can be easily ordered and mailed to you from our office. We offer a convenient online reordering system that works great for our out-of-town patients. We regularly ship packages to locations across the United States and around the world.
Contact us today to set up your free 15-minute consultation to learn more about working with our office from a distance.