A husband-and-wife team, Doctors Eric and Kristina Lewis are professionally trained naturopathic physicians and experts in natural health and holistic medicine.
We have been providing care to the people of Western North Carolina, as well as around the United States and the world, since 2006.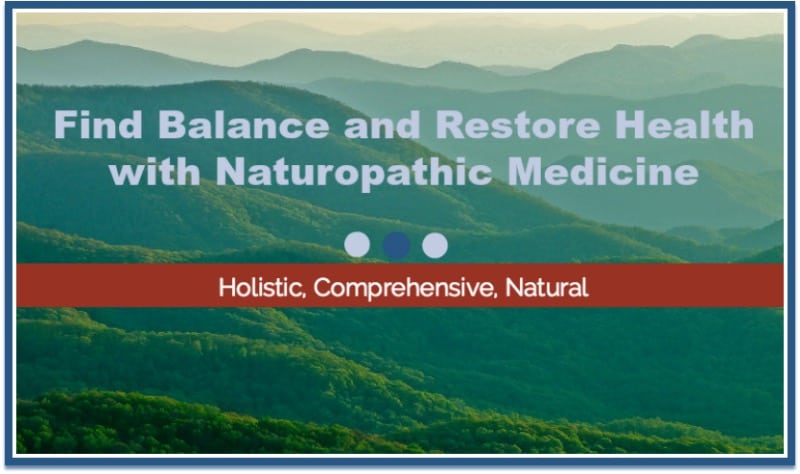 We are holistic doctors who use a wide range of naturopathic remedies and tools to promote the body's natural healing response including:
Professional-Grade Nutritional Supplements, Vitamins, and Minerals
Classical Homeopathy
Herbal and Botanical Medicines
Healthy Lifestyle Counseling
Integrated Together as a Comprehensive Plan Just for You!
Our compassionate, joyful approach to health care creates results.
Your Resource for Natural and Alternative Medicine
We are a qualified resource for you on natural and alternative medicine.
We are both honors graduates from a four-year professional naturopathic medical school, experts in both the science of medicine as well as the art of holistic healing.
As a team of naturopathic physicians we assist patients locally in Asheville, North Carolina and consult nationally with patients in Tennessee, South Carolina, Virginia, Georgia and beyond.
Alternative Medicine Therapies that Work
We help you feel better.
We don't just use naturopathic remedies and therapies because they are natural; we use them because they work. Getting results from safe and effective holistic medicine is what we do best.
Naturopathic medicine works wonders for a person suffering from a number of issues, be it hormonal, metabolic, digestive, allergic, inflammatory, immunological, mental or emotional.
The most frequent conditions we can help include:
Women's Medicine, Hormone Balance, and PCOS
Metabolic Energy Efficiency and Metabolic Disorders
Nutritional Concerns due to Genetic Factors
Iron Disorders: Iron Deficiency or Iron Overload (Hemochromatosis)
Digestive Health
Healthy Lifestyle Education to Reduce Stress and Improve Sleep and Energy
Personalized Natural Holistic Health Care
We help you save money.
It costs much less to stay healthy than to get healthy once disease has set in. Preventative health care is our specialty.
We see each patient as a unique individual, and we work with you the whole person.
Your comfort, health and wellness are our top priority.
Learn About Your Holistic Healing, Naturopathic Medicine and Alternative Health Options
To learn more about your holistic healing, naturopathic medicine and alternative health options in the Asheville area and beyond, we invite you to explore our website.
To Become Our Patient
First, schedule your free 15-minute consultation
We recommend that all potential patients take advantage of our complimentary 15-minute initial consultations.
These free 15-minute consultations take place over the telephone.
Second, sign up for the "New Patient Series"
The New Patient Series is actually two appointments, spaced a week apart, that are designed to allow our doctors to get to know you and your health concerns at a deep, detailed level. This comprehensive naturopathic assessment is necessary so that an individualized plan can be created just for you.
Third, download and fill out the new patient forms
In preparation for your first appointment, please complete our New Patient Forms. These forms are designed to help us learn as much about you as we can before your first visit. They may take some time to fill out, so don't wait until the last minute to start working on them.
Contact Lewis Family Natural Health Today
We recommend that all potential patients take advantage of our free 15 minute consultation over the telephone, in order to see if our office is right for you.
Contact us to schedule your free 15 minute health consultation with one of our naturopathic doctors.
We look forward to hearing from you & seeing how we can be of service to you!
---
Asheville Naturopathic Doctors Are Proud to Represent

American Association of Naturopathic Physicians
The American Association of Naturopathic Physicians (AANP) is the national professional society representing licensed naturopathic physicians.

North Carolina Association of Naturopathic Physicians
The NCANP is a dedicated group of highly trained physicians who specialize in Naturopathic Medicine in North Carolina.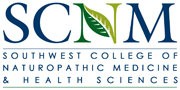 Southwest College of Naturopathic Medicine
Dr. Eric & Dr. Kristina are both honors graduates from the Southwest College of Naturopathic Medicine