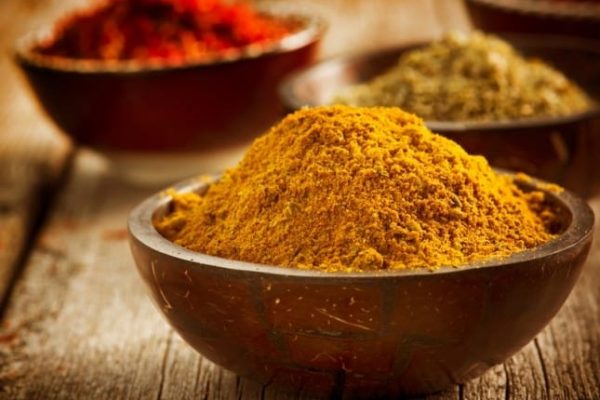 Naturopathic Approach to Iron Disorders and Hemochromatosis
Help for hemochromatosis and iron overload from a naturopathic doctor who understands​​
Individualized Care for Hemochromatosis and Iron Disorders with Naturopathic Medicine
Our practice here at Lewis Family Natural Health has a solid connection to the world of hereditary hemochromatosis and other forms of iron overload.
In fact, we have a sister site, Hemochromatosis Help, devoted entirely to this condition.
Both doctors have written books on the subject, and Dr. Eric consults with people from around the globe about all types of iron disorders, including hereditary hemochromatosis and other cases of high iron.
Iron metabolism and the way it interacts with the rest of the body is complex, and no two people experience issues with iron in quite the same way.
When working with Dr. Eric, he will listen to you and work to understand your unique story. He will then work to develop and custom create an individualized plan to help you feel your best.
If you are seeking guidance from a natural doctor specializing in hemochromatosis, you've come to the right place!
Why Work With a Naturopathic Doctor for Hereditary Hemochromatosis
There is a lack of clear information out there to help empower people with iron overload to take charge and to learn how to live a healthier life with hemochromatosis.
Some patients have expressed frustration that, while your current healthcare team may know a lot about blood tests and phlebotomy, they don't seem to have the level of knowledge, specialty, and understanding about the whole-person strategies that you are seeking.
Dr. Eric's role is as a complementary addition to the healthcare you're already receiving – that "missing piece" you've been seeking to help you find answers and restore health.
He is not a replacement for the care you're currently receiving. He cannot make adjustments to your prescription medications or prescription phlebotomy or bill your insurance. He is not a replacement for your physician or nutritionist.
What he can do is take the whole picture of your health into account and help you integrate the different parts of your health together with a plan that puts all the pieces together.
Iron Starts the Conversation
When working with patients with iron disorders, the subject of iron will start the conversation, but the focus will expand to also look at other aspects of your underlying health.
When taking a comprehensive look at the big picture of what is going on, iron often ends up being only be part of the story.
Each person is a unique combination of factors, and it's only by understanding you as an individual that the underlying issues may be identified so we may restore balance to your overall health.
Help for Hemochromatosis and Iron Overload from a Naturopathic Doctor Who Understands​
As a naturopathic doctor with his own genetic predisposition for iron overload, Dr. Eric's aim is to help you learn the safest and most effective strategies to help support your health.
Through years of research, working with patients, and managing his own iron levels, he has developed a specialty and deep understanding of iron overload.
Dr. Eric has worked with hundreds of patients and communicated with thousands of people around the globe with iron issues, including genetic hereditary hemochromatosis, as well as many other types of iron overload.
His guidance helping you understand your diagnosis, how iron impacts health, and how iron relates to your day-to-day activities is something many patients find invaluable.
You may have found that others members of your healthcare team might not have the time to discuss all the ways iron overload may impact your life. Enjoy an unhurried conversation with your naturopathic doctor who will help you feel heard and empowered.