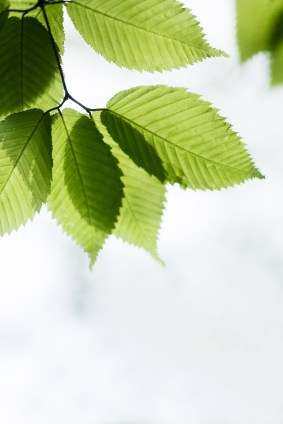 If you or a loved one is facing cancer, Dr. Eric & Dr. Kristina strongly feel that you should seek the care of a medical doctor (MD) for proper diagnosis and treatment.
Ideally, we recommend individuals integrate both conventional medicine and naturopathic approaches to their overall health care plan.
If you chose an integrative approach, we suggest you work with practitioners who have received specialty training in oncology and cancer care.
Beware, there are a number of resources and practitioners advising individuals with cancer who do not have the proper (or any!) training. We have seen more harm than good come from these situations.
Be sure to know a person's credentials before entrusting your health to them.
We do not have any specialty training in cancer care at Lewis Family Natural Health.
Therefore we feel the best recommendation we could give an individual is to seek care from one or more of the following resources:
Cancer Treatment Centers of America (CTCA)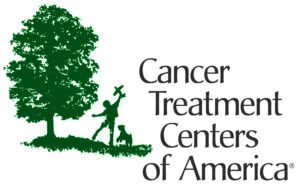 CTCA has a hospital and offices in Atlanta, Georgia for individuals in the Southeastern US. What's more- they have a number of Naturopathic Physicians on staff!
Naturopathic Medicine is highly respected by CTCA, and fits their integrative approach to cancer care.
Oncology Association of Naturopathic Physicians

The vision of the OncANP is to enhance survival and quality of life for people living with cancer through the integration of naturopathic oncology into cancer care. Many Naturopathic Doctors have sought specialty training in oncology and in turn, work to help people with cancer holistically.
If you would like to incorporate Naturopathic Medicine into your overall care plan, we would most highly suggest a practitioner listed with the OncANP.
You can look at their "Find an ND" page to search for Naturopathic Doctors who are listed on their site.
Integrative Medical Doctors in Asheville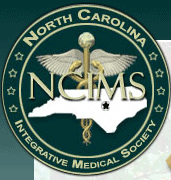 We are fortunate here in Asheville to have a number of Integrative Medical Doctors in town. These are physicians trained in conventional medical schools who have since sought training in integrative medicine.
You may also wish to contact the North Carolina Integrative Medical Society for practitioner referrals.
North Carolina Association of Naturopathic Physicians


Additionally, you may want to look at the website for the North Carolina Association of Naturopathic Physicians to seek practitioners in the state of North Carolina.